Spring Seminar: March 20th – Register Now!
Central Bank, Hurstbourne Ln. in Louisville, KY
Join our dynamic speakers as they review the last decade and take a look at what to expect in 2020 and MORE including marijuana and its impact on Workplaces, Audit Types and CSAL List.
Register for the Spring 2020 Seminar!
Your membership ensures that you receive up-to-date information on the most current happenings with OFCCP, as well as the Equal Employment Opportunity Commission (EEOC), and the constantly changing laws that impact the workplace.
The Kentucky Industry Liaison Group (KYILG) provides information, resources, technical assistance and networking opportunities to its members throughout the year at member meetings. Guest speakers provide expertise and answer questions on issues that are important to your organization and its efforts to eliminate discrimination in employment and comply with federal contractor requirements.
The Kentucky Chapter of the ILG plans to host at least three information seminars every year. Registration information about each meeting will automatically be sent to members via email. You may obtain additional information my visiting the Events tab of this website.
Save the Dates: KYILG 2020 Seminars
Summer Seminar: August 21st
Central Bank in Downtown Lexington, KY
Join us as we celebrate the 30th birthday of ADA (it's going to be a party)! Speaker topics will include Legal Updates, ADA tracking in your AAP, and 30 years of the ADA.
Annual Seminar: November 13th
Louisville (location TBD)
Join us as we welcome special guest speaker Michael Murray from the ODEP (Office of Disability Employment Practice, Washington, DC) who will speak on the topic of Unconscious Bias and Inclusion in the Workforce. Other topics to be discussed include legal updates, Finding the right Pay Analysis Groups, Retention of Veterans, Diversity beyond AAP, and more!
2019 Seminars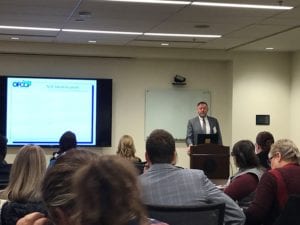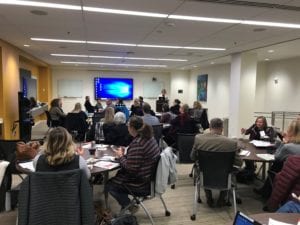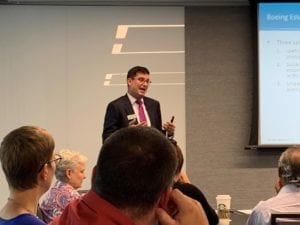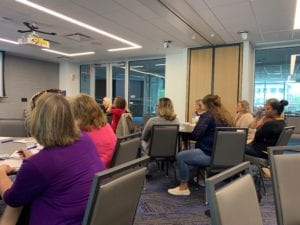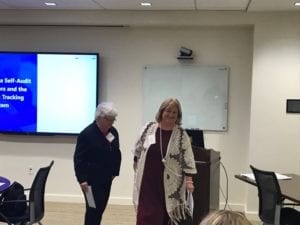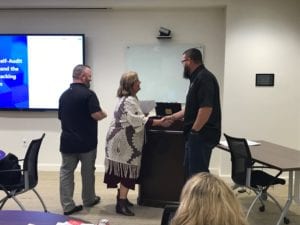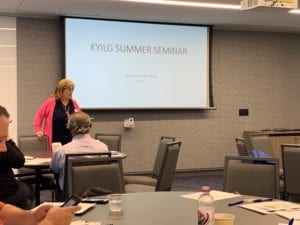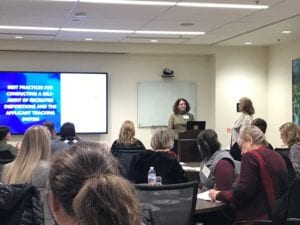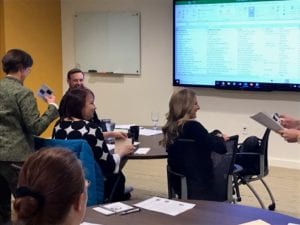 Because the KYILG meeting sessions are designed to encourage attendees to be candid in their questions and comments, the use of audio and/or video recording devices is not permitted. In addition, discussions during the meetings are off-the-record and not for attribution to any particular individual or company.