KYILG 2021 Seminars & COVID-19 
Monthly Lunch and Learn e-Seminar Series: Coming Soon!
Join our dynamic speakers as they review the last decade and take a look at what to expect in 2021 and MORE. Sessions are free to all current 2021 members. Members will automatically receive an email with the registration instructions for each session. Non-members can pay to attend any session.
Your membership ensures that you receive up-to-date information on the most current happenings with OFCCP, as well as the Equal Employment Opportunity Commission (EEOC), and the constantly changing laws that impact the workplace.
The Kentucky Industry Liaison Group (KYILG) provides information, resources, technical assistance and networking opportunities to its members throughout the year at member meetings. Guest speakers provide expertise and answer questions on issues that are important to your organization and its efforts to eliminate discrimination in employment and comply with federal contractor requirements.
The Kentucky Chapter of the ILG plans to host at least three information seminars every year. Registration information about each meeting will automatically be sent to members via email. You may obtain additional information by visiting the Events tab of this website.
KYILG 2021 Seminars
September 16th: Disclosure and Self-Identification
Join Brittany Dian and Bryce Hansell from DCI Consulting Group as they discuss disclosure and self-identification. Non-Members register here for this event.
We will have our 2021 fall seminar in person!  Don't Miss it. Details TBD.
2019 Seminars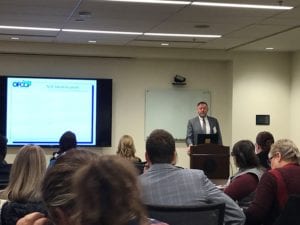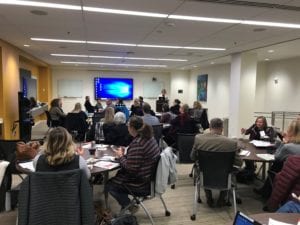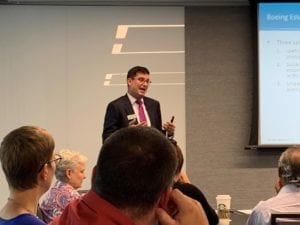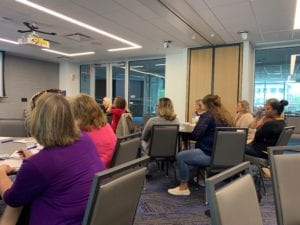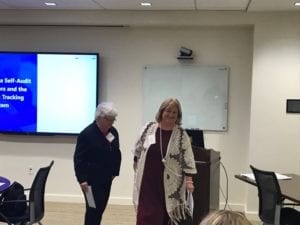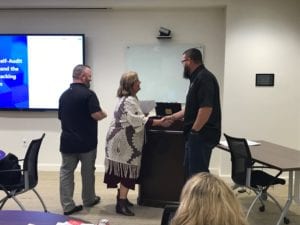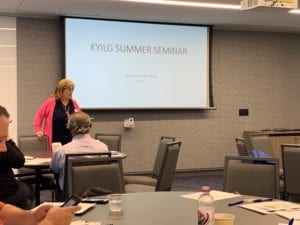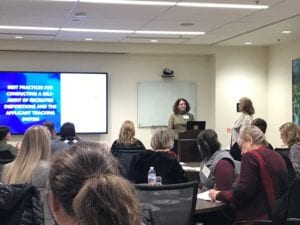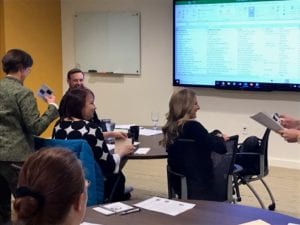 Because the KYILG meeting sessions are designed to encourage attendees to be candid in their questions and comments, the use of audio and/or video recording devices is not permitted. In addition, discussions during the meetings are off-the-record and not for attribution to any particular individual or company.